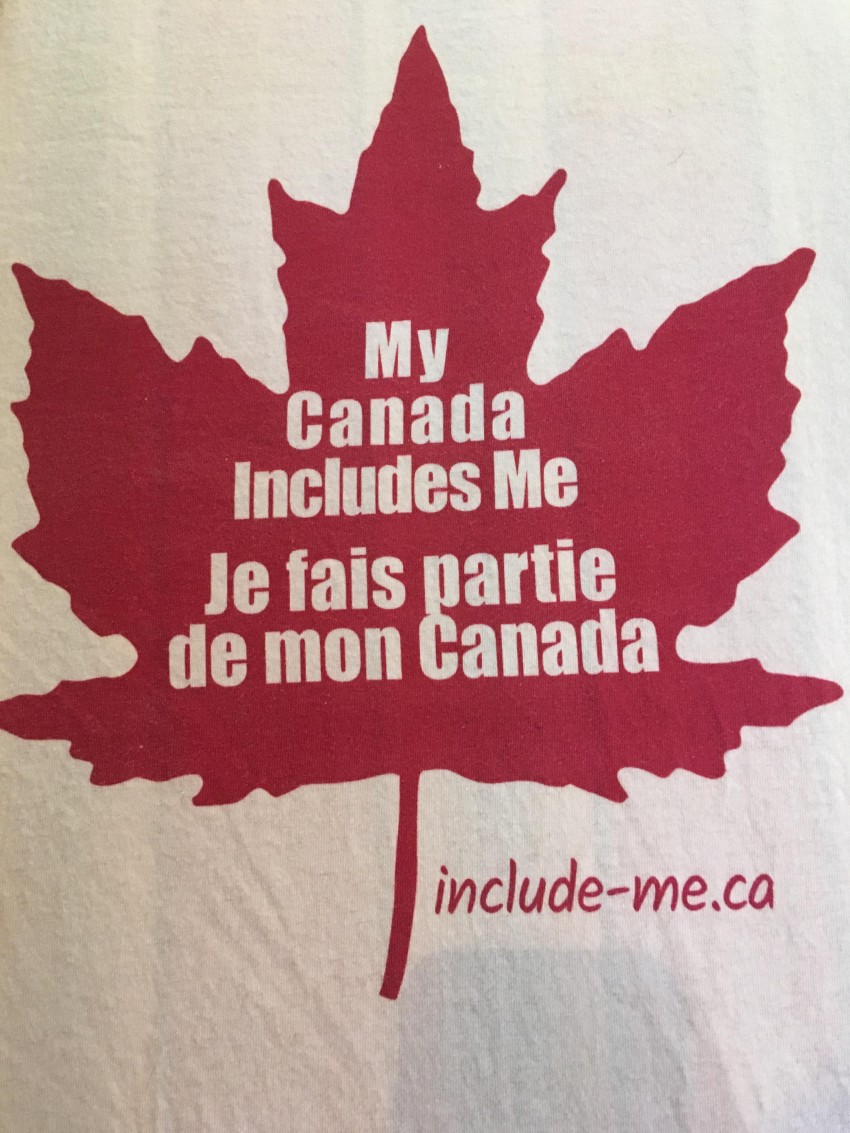 FALA is gearing up for our presentation on October 24th to the House of Commons' Standing Committee on Human Resources, Skills and Social Development and the Status of Persons with Disabilities.
Wow. That's a mouthful. Other people just call the committee "HUMA". Let's do that, too.
We will be presenting to HUMA our recommendations to improve Bill C-81. Again, thanks to everyone who provided input, and helped to develop these strong and thoughtful recommended changes.
We've also just finalized our recommendations for implementation of the proposed Accessible Canada Act. So, we will give the HUMA committee these, too. We will also give these recommendations to Minister Qualtrough and the Accessibility Secretariat.
Friendly reminder: check out our Bill C-81 information toolkit on our website. We have our own FALA resources and other organizations' information on the following topics:
Recommendations for Improving Bill C-81
Legal Analysis of Bill C-81
Understanding the Proposed Accessible Canada Act
Other Helpful Resources
If your organization would like to include resources in our cyber nook of Bill C-81 information, let us know by emailing: info@sci-can.ca.
Now, off to pack for Ottawa.
-------------------------------------------------------------
L'ALFA se prépare à présenter le 24 octobre devant le Comité permanent de la Chambre de communes pour les Ressources humaines, développement social et la condition des personnes handicapées.

Wow, ceci est un long terme! Autres disent tout simplement HUMA. Nous l'adaptons aussi.

Nous présenterons nos recommandations pour améliorer le projet de loi C-81. Un grand merci encore à tous ceux qui ont contribué et élaboré sur ces fortes recommandations.

De plus, nous avons finalisé nos recommandations pour la mise en œuvre de loi canadienne sur l'accessibilité.

Donc nous allons ainsi donné ceux-là au Comité HUMA. Nous l'enverrons aussi à la ministre Qualtrough et le Secrétariat de l'accessibilité.

Un petit rappel.. d'accéder notre trousse d'information du projet de loi C-81 par notre site web. Nous avons nos propres ressources ALFA ainsi que des informations provenant d'autres organismes touchant sur les sujets suivants:

Recommandations pour améliorer le projet de loi C-81
Analyse légale du projet de loi C-81
Comprendre la loi canadienne sur l'accessibilité
Autres ressources utiles

Si votre organisation désire inclure des ressources dans notre cachet Bill C-81, laissez moi le savoir par courriel info@sci-can.ca

Maintenant... je prépare ma valise pour Ottawa.