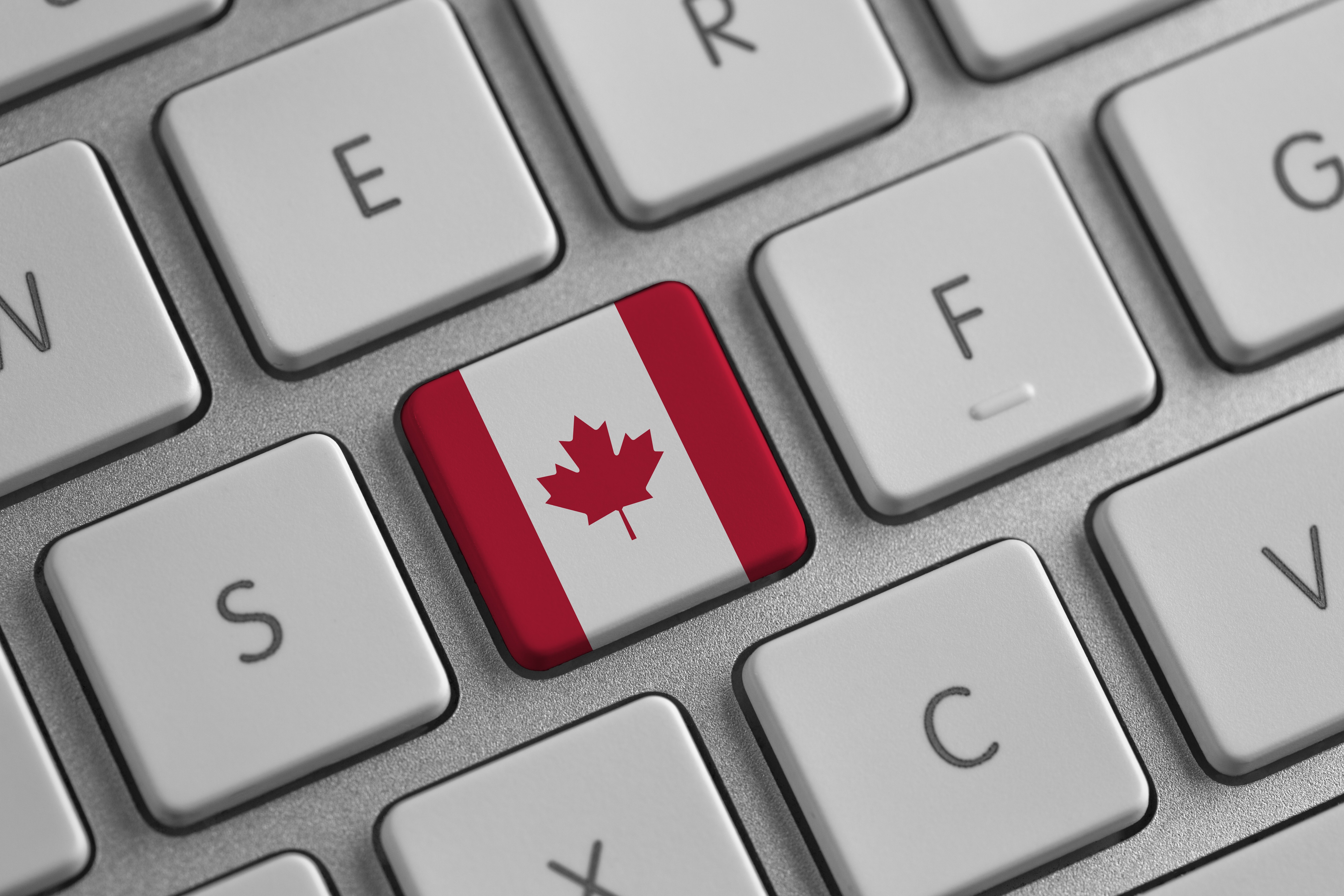 français à suivre
So, people with disabilities age 15+ are 22% of the population.
That's a lot of voting power.
Bill C-81 is our bill… Our Accessible Canada Act.
It is a good foundation for work to follow that will create an accessible and inclusive Canada.
Let MPs know you want it.
Send them a letter now.
https://www.include-me.ca/MPs-Pass-BillC-81
_________________

Ainsi, les personnes handicapées âgées de 15 ans et plus représentent 22% de la population.
C'est beaucoup de pouvoir de vote.
Le projet de loi C-81 est notre projet de loi… Notre loi sur le Canada accessible.
C'est un bon fondement pour les travaux à venir qui créeront un Canada accessible et inclusif.
Dites aux députés que vous le voulez.
Envoyez-leur une lettre maintenant.
https://www.include-me.ca/MPs-Pass-BillC-81