Blog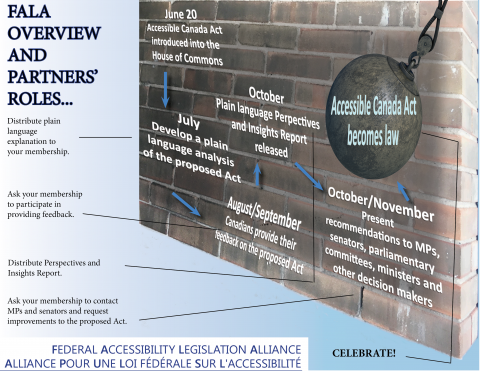 On June 20th, the Honourable Minister Duncan tabled Bill C-81 – An Act to Ensure a Barrier-Free Canada in the House of Commons. It is also being called the Accessible Canada Act. The introduction of the new, draft legislation brings us closer to a Canada that we have imagined for a very, very long time. Dare we say that accessible legislation brings us "hope"? Let's not jinx it. We've been working hard to move this legislation forward.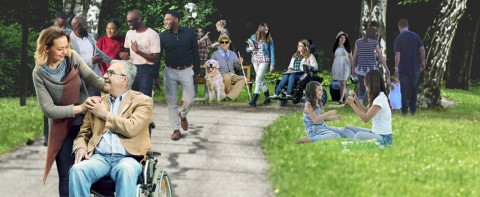 Imagine a Canada where you are valued and respected by your community.
Imagine, you have a job that matches your skills; an education that matches your dreams, and an income that supports your independence.
Imagine a Canada where it is easy to get around. You can hop on a bus; flag down a cab; get to work on time; meet friends in the evening for dinner, and zip off on the weekend for a last-minute get away.
Chances are, if you are a person with a disability or someone who has felt excluded, these common scenarios aren't so common.