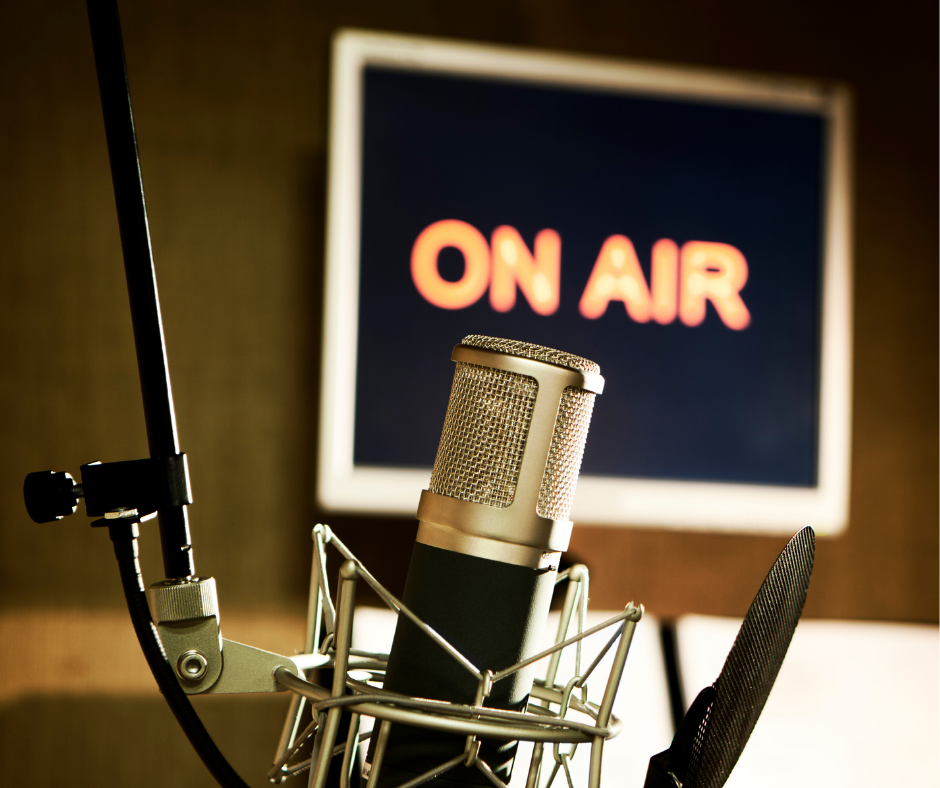 français à suivre
Don't you hate it when you can't access a TV show, video, podcast or another type of media? Well, here's your chance to do something about it.
Fill in this survey from Accessible Media Inc. to give your feedback.
Accessible Media Inc. or AMI is a not-for-profit media company that entertains, informs, and empowers people with disabilities. They want to make sure they represent your interests, concerns, and values through accessible media, reflection, and portrayal.
The survey they are conducting focuses on whether you find it easy or difficult to access, follow and enjoy media. They also want to know whether you feel represented in mainstream media.
The survey should take no more than 5 minutes to complete. Your feedback will remain strictly confidential.
For all of you who complete this survey, AMI will enter your name into a draw to win one of 2 cash prizes of $500 each.
Take the survey now: https://survey.logitgroup.com/SE/1/393627/
Thanks in advance for doing your part to make media more accessible.
---------------------
Vous détestez ne pas pouvoir accéder à une émission de télévision, à une vidéo, à un podcast ou à tout autre type de média, n'est-ce pas? Eh bien, voici votre chance de faire quelque chose à ce sujet.
Répondez à ce sondage d'Accessibilité Média Inc. et donnez votre avis.
Accessibilité Média Inc. (AMI) est une entreprise médiatique à but non lucratif qui a pour but de divertir, d'informer et de motiver les personnes ayant un handicap. Elle souhaite s'assurer qu'elle représente vos intérêts, vos préoccupations et vos valeurs par le biais de l'accessibilité des médias, de la réflexion et de la représentation.
C'est pourquoi ce sondage vise à déterminer le niveau de difficulté que vous rencontrez pour accéder aux médias, les suivre et les apprécier. AMI veut également savoir comment vous vous sentez représenté(e) dans les médias grand public.
Ce sondage ne demandera que 5 minutes de votre temps environ. Vos commentaires resteront strictement confidentiels.
AMI inscrira le nom de tous les participants à un tirage au sort pour gagner l'un des deux prix en espèces de 500 $ chacun.
Participez au sondage maintenant : https://survey.logitgroup.com/SE/1/393627/
Merci d'avance de votre collaboration pour rendre les médias plus accessibles.
Participez au sondage maintenant