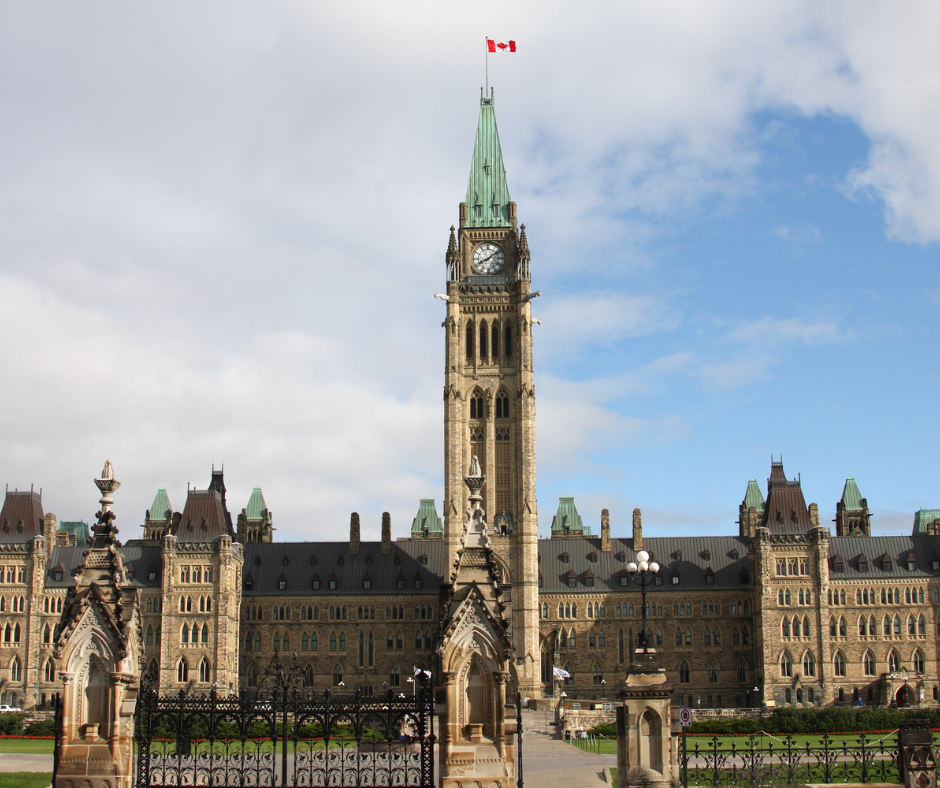 If you haven't seen the Senate letter yet, calling for a Canadian Disability Benefit, here it is.
The letter starts: "As members of the Senate of Canada, we write to thank you for your ongoing work to ground Canada's COVID-19 recovery in values of compassion, courage and determination, and to indicate our support for the adoption, on an urgent basis, of the proposed Canada Disability Benefit legislation."
Great to see the Senators' support. Working together, we will get a Canadian Disability Benefit that is dignified and respectful.