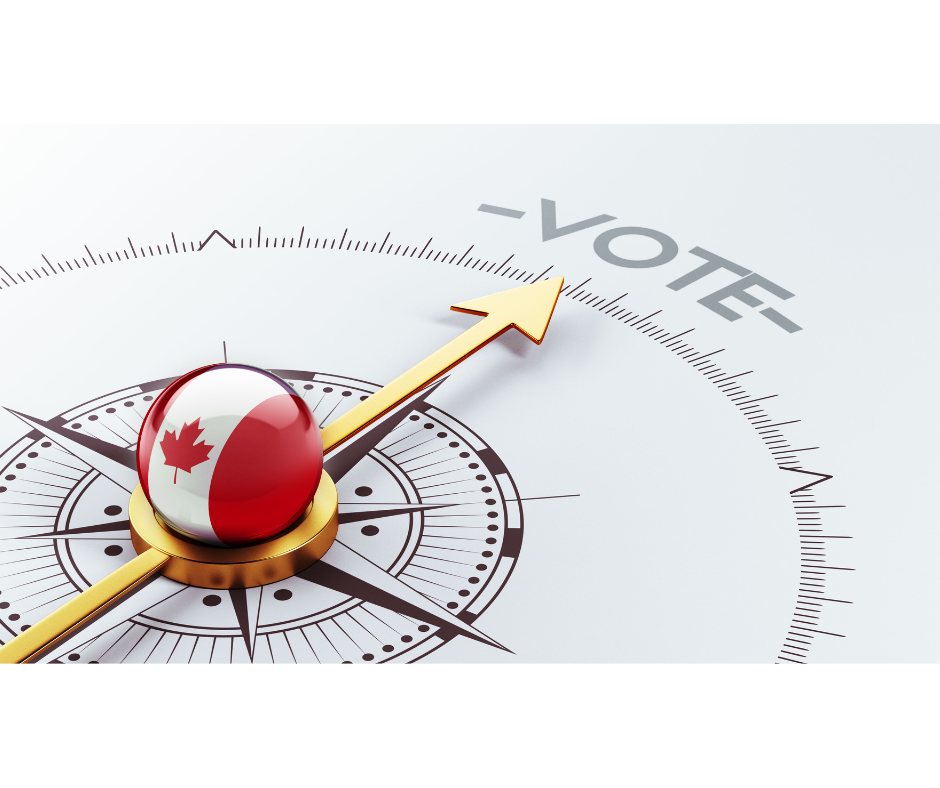 The Senate voted to pass Bill C-22 with amendments on May 18, 2023. You can find them through this link: https://sencanada.ca/en/committees/SOCI/Report/115967/44-1.
You may be wondering what is next.
Minister Qualtrough is the sponsor of the bill. She has to respond quickly to the Senate regarding the proposed changes. She will identify what changes the Liberals can support and cannot support. She can even re-work the Senate changes. She will bring her position to the House of Commons.
The House of Commons will vote on each change. For Bill C-22 to go to Royal Assent and become the Canada Disability Benefit Act, the Senate and the House of Commons must pass the same bill.
If the Liberals were in the majority, this process would be easy-peasy because they would likely have enough votes in the House to pass the changes. But the Liberals are in the minority. They need to partner with other parties and MPs to make sure the changes pass.
This process will take time. Hopefully, the Liberals can find support from other parties so that Bill C-22 can become law before the House rises in June. If the Liberals run out of time, they can continue the process when they come back in the fall.
So, Bill-C-22 is one step closer to reaching Royal Assent. The next few steps are tricky because the Liberals will need the Senate and the House of Commons to agree on the same version of the bill.
If and when the House of Commons and the Senate agree on Bill C-22, it will return to the Senate to receive Royal Assent and become law.