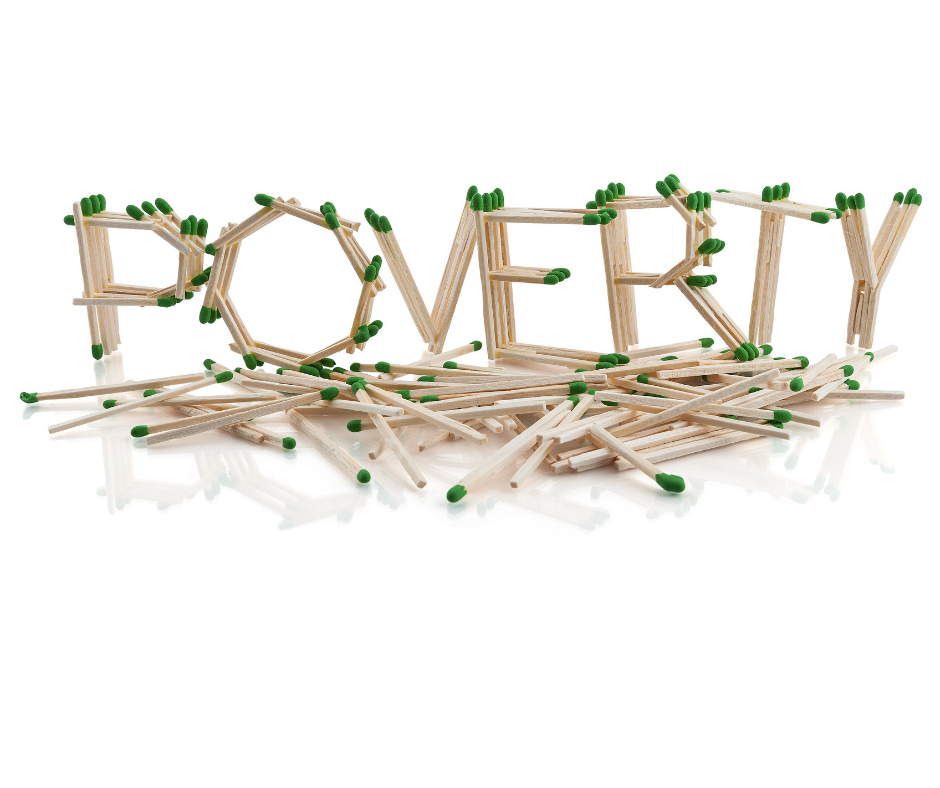 français à suivre
In case you missed it:
Bill C-35 was introduced on June 22 by the Minister of Employment, Workforce Development and Disability Inclusion Carla Qualtrough. This bill will be known as the proposed Canada Disability Benefit Act.
There won't be any quick fixes for people with disabilities in poverty. As a community, it will take us years to make sure this benefit is strong and effective.
Much like the Accessible Canada Act, it will take lots of work from all of us to get the bill passed. And the work will not end with the passing of Bill C-35. Just like many of us continue to work on the Accessible Canada Act, we will be working on the Canada Disability Benefit Act for a long time to come.
If you want to know about the Canadian Disability Benefit, here are some resources:
The Government of Canada's Backgrounder on the Benefit
The latest Angus Reid Poll looks at what the people of Canada think about disability poverty and the proposed new national benefit
Disability Without Poverty has launched their new website working to make sure the disability benefit becomes a reality.
Inclusion Canada's has Design Recommendations they are suggesting for the Canada Disability Benefit
More resources can be found on the Include-Me site
What you can do right now:
Get educated. Check out the resources above.
Be aware that a Federal election will be soon. Your vote counts.
Call, write or Zoom your MP. They are on break from the House of Commons now. So, your MP is back in your community. Here's what you can ask:
1. How do you feel about living in a country where 22% of the people live with a disability and over 33% of the people living in poverty have a disability?
2. Do you know that 89% of Canadians are in favour of a disability benefit program?
3. Will you support Bill C-35?
We've got a long way to go with Bill C-35.
We're strong.
We'll get there, together.
---------------------------------------------
Au cas où vous l'auriez manqué :
Le projet de loi C-35 a été présenté le 22 juin par la ministre de l'Emploi, du Développement de la main-d'œuvre et de l'Inclusion des personnes handicapées, Carla Qualtrough. Ce projet de loi sera connu sous le nom de Loi canadienne sur les prestations d'invalidité.
Il n'y aura pas de solution miracle pour les personnes handicapées vivant dans la pauvreté. En tant que communauté, il nous faudra des années pour nous assurer que cette prestation est solide et efficace.
Tout comme pour la Loi sur l'accessibilité au Canada, il faudra beaucoup de travail de la part de chacun d'entre nous pour que le projet de loi soit adopté. Et le travail ne se terminera pas avec l'adoption du projet de loi C-35. Tout comme beaucoup d'entre nous continuent de travailler sur la Loi sur l'accessibilité au Canada, nous travaillerons sur la Loi canadienne sur les prestations d'invalidité pendant longtemps.
Si vous voulez en savoir plus sur la prestation canadienne pour personnes handicapées, voici quelques ressources :
Le document d'information du gouvernement du Canada sur la prestation.
Le dernier sondage Angus Reid examine ce que les Canadiens pensent de la pauvreté des personnes handicapées et de la nouvelle prestation nationale proposée.
Disability Without Poverty a lancé son nouveau site Web pour s'assurer que la prestation d'invalidité devienne une réalité.
Inclusion Canada a des recommandations de conception qu'elle suggère pour la prestation canadienne pour personnes handicapées.
Vous trouverez d'autres ressources sur le site Include-Me.
Ce que vous pouvez faire dès maintenant :
Informez-vous. Consultez les ressources ci-dessus.
Sachez qu'il y aura bientôt des élections. Votre vote compte.
Appelez, écrivez ou faites une rencontre zoom avec votre député. Ils sont maintenant en congé de la Chambre des communes. Votre député est donc de retour dans votre communauté. Voici ce que vous pouvez demander :
1. Que pensez-vous du fait de vivre dans un pays où 22 % de la population vit avec un handicap et où plus de 33 % des personnes vivant dans la pauvreté ont un handicap ?

2. Savez-vous que 89 % des Canadiens sont en faveur d'un programme de prestation canadienne pour les personnes handicapées ?

3. Allez-vous appuyer le projet de loi C-35 ?

Nous avons un long chemin à parcourir avec le projet de loi C-35.
Nous sommes forts.
Nous y arriverons, ensemble.