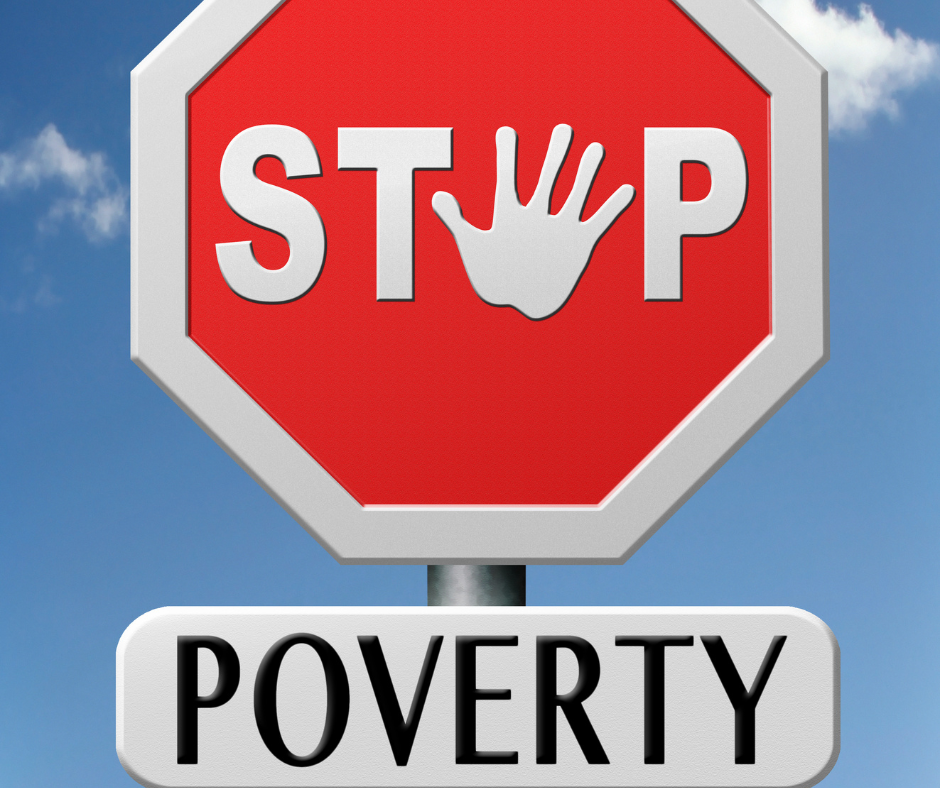 Minister Qualtrough introduced the proposed Canada Disability Act (Bill C-22) on June 2nd, 2022.
On October 18th, the House of Commons gave second reading to Bill C-22 and unanimously voted to move the bill to the committee review stage.
At this stage, a committee of MPs hears from the Minister, experts and individuals (speaking for themselves or an organization) wanting to make a presentation to the committee about the bill; they also answer MPs' questions. After the committee has heard enough witnesses, they will discuss and vote on each section of the bill. They may make changes to the bill. Then, the committee decides whether to adopt the bill (with or without amendment) and report back to the House. If the committee changes the bill, it will be reprinted.
This proposed Act will reduce poverty and increase the financial security of people with disabilities living in poverty in Canada.
C-22 is a framework bill that commits to raising people with disabilities above the poverty line. There are many details to be decided, such as:
eligibility
the monthly amount
coordination with provinces and territories
These details will be determined after the bill becomes law in Canada.
You can read Bill C-22 and follow its progress at the following link: https://www.parl.ca/legisinfo/en/bill/44-1/c-22
The hope is that Bill C-22 will pass by the end of 2022.